The 411 on 941 - Let's Talk Real Estate
The 411 on 941
Let's Talk Real Estate
What is the Let's Talk Real Estate Workshop?
During this workshop, we will highlight smart seller strategies, home staging, smart buyer strategies, new construction, tracking HOME VALUES, mortgage, and interest rates.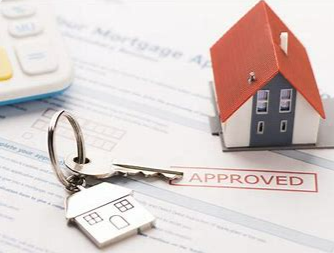 Where?
Live or over Zoom!
Attend Live: Keller Williams On The Water
6th floor of the PNC Bank Building
1549 Ringling Blvd. Sarasota, FL 34236
Over Zoom: will be send you the Zoom link via email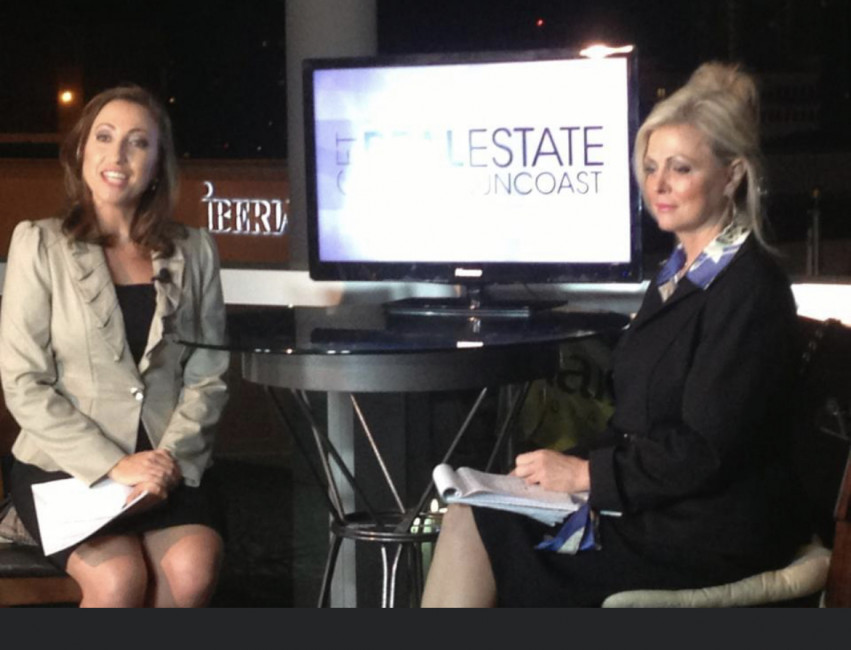 When?
July 20, 2022 6:00pm-7:00pm
Doors open at 5:30pm
Wine tasting, cheese and crackers, and giveaways for live attendees – free parking will also be available